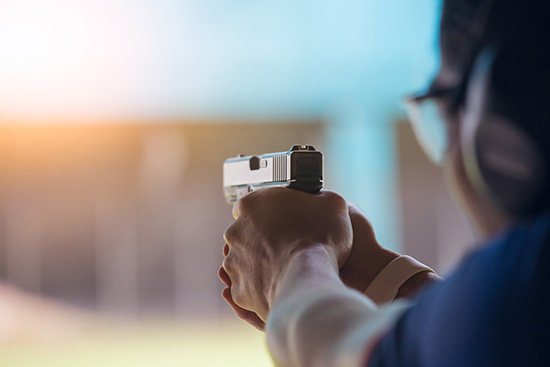 NRA Basic Pistol and Advanced Pistol Classes are taught by Kurt Sitler, NRA certified pistol instructor. New classes are being scheduled. Please call (814) 573-8459 for registration and questions. Members and non-members are welcome. Classroom and hands on range instruction time.
During the class, you will receive basic pistol operation, safety, and handling as well as care, cleaning, and storage. Instruction is provided for proper shooting techniques and accuracy.
NOTE: All participants are required to be US citizens and lawfully permitted to own or possess a firearm. You must complete the Basic Pistol course in order to take the Advanced Pistol class. Class size is limited.
At the Conneaut Lake Sportsmen Association, we offer Hunter Safety courses which is Pennsylvania-approved through a Pennsylvania Game Commission provider. Training includes responsible hunting behavior, basic firearm safety, basic shooting, wildlife conservation, outdoor safety, techniques, trapping and fur taking basics, and general hunting safety. At the completion of the course, you will receive a temporary hunter education certificate and be mailed a permanent certificate.
What you need to know:
To purchase a PA hunting or trapping license, you must complete the education program.
You must be at least 11 years old.
You must be a PA resident.
In preparation for the course, you can access the study guide at https://www.hunter-ed.com/pennsylvania/handbook/.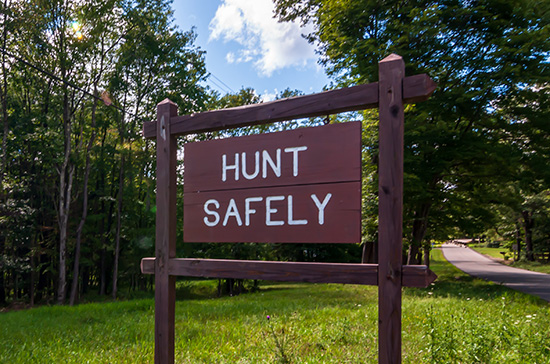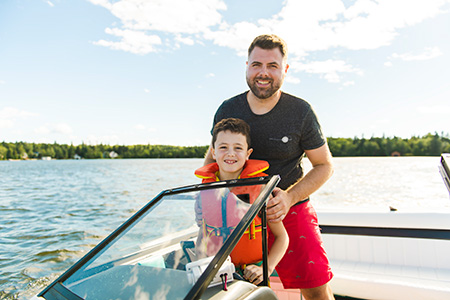 Understanding the laws of the water and operating a PWC or boat safely is key to enjoying our Pennsylvania waterways. CLSA periodically offers in person training courses for boater safety. Watch our website and Facebook page for more information.
What you need to know:  
Regardless of age, you need boater education to operate a personal watercraft (PWC) in PA.
If you will be operating a boat over 25 hp in PA, you need boater education.
You must carry your boater education card when operating your PWC or boat.
No minimum age to take online course.
You do not have to be a PA resident.
In preparation for the course, you can access the study guide at https://www.boat-ed.com/pennsylvania/studyGuide/10103902/.